2 tags
2 tags
4 tags
4 tags
3 tags
4 tags
2 tags
1 tag
1 tag
3 tags
3 tags
3 tags
2 tags
AD TEACHINGS: ADVERTISING IRONY: NOT EVERYONE GETS... →
adteachings: Here's a definition of irony: The use of words to convey the opposite of their literal meaning; a statement or situation where the meaning is contradicted by the appearance or presentation of the idea. Sometimes, irony is completely unintentional: In advertising, however, our use of irony…
5 tags
5 tags
4 tags
5 tags
AD TEACHINGS: EPIC BRAND FAIL FOR FIAT →
This does not help you Fiat. adteachings: Oh, dear. http://www.youtube.com/watch?v=VuhX4OYbgXQ&feature=player_embedded In this spot for the Fiat 500, Jennifer Lopez tools around the Bronx while talking about how the 'hood is vital to her art and her very being: "This is my world. This place inspires me…They may be just streets…
6 tags
5 tags
2 tags
2 tags
5 tags
6 tags
3 tags
"The reason you haven't felt it is because it doesn't exist. What you call love..."
– Don Draper (via heymynameisphil)
6 tags
3 tags
1 tag
1 tag
9 tags
12 tags
1 tag
4 tags
4 tags
6 tags
8 tags
5 tags
4 tags
3 tags
6 tags
7 tags
7 tags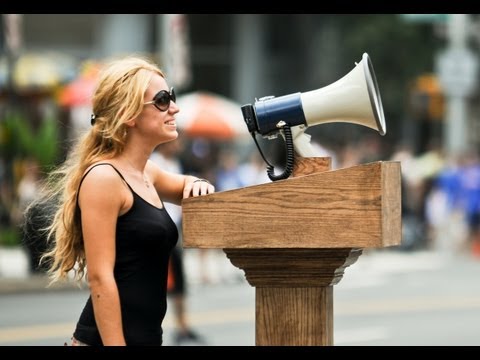 1 tag
"The greatest pleasure in life is doing what people say you cannot do"
– Stop being a pansy and do something with yourself. yes, you. go. 
10 tags
ON THE ART OF THE ADVERTISING MISDIRECT
I know this reblog is long but if you are too lazy to watch them all, at least watch the first one.  adteachings: A favourite tool of advertising creatives is that of the misdirect. It is a device that leads the audience to expect one kind of story or message before a completely different message (and, usually, the product) gets revealed at the end. Here's a classic example, a gold winner at...
5 tags